DUBAI: International Cricket Council (ICC) has on Friday released the latest Test rankings as Pakistan-England series wraps up with a historic victory for Pakistan. Star leg-spinner Yasir Shah has now secured the 3rd position in the world Test bowling ranking while Captain Misbah ul-Haq and Younis Khan are also among the top-10 batsmen of the world. Meanwhile, opener Mohammad Hafeez has climber 4 positions to reach the 24th position from 28th, reported Dunya News.
According to the latest ranking, Pakistan has now become the 2nd best team of the world in Test cricket after beating England by 2-0 in the 3-Test series in United Arab Emirates (UAE).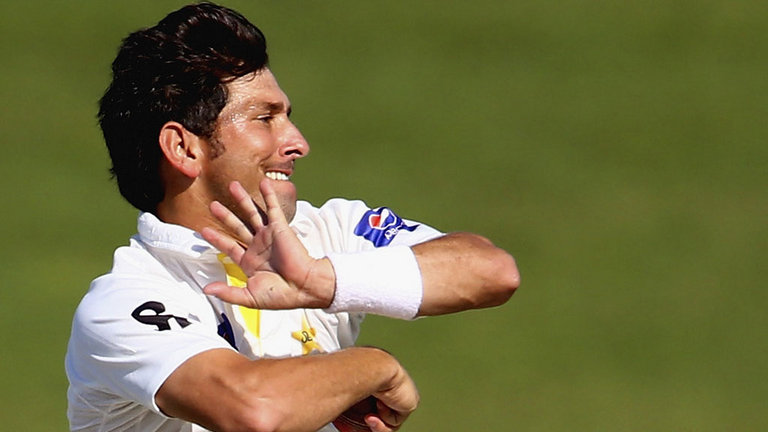 In batting, Australia's Steven Smith and South Africa's AB de Villiers climbed one position each. Pakistan's Younis Khan, who was at 5th position, previously, is now on 6th position while Pakistani skipper Misbah ul-Haq has maintained his 10th position. Wicket-keeper Sarfraz Ahmed has also improved his position by one place, his rank is now 17th.
In bowling, Yasir Shah now holds the 3rd position, going one down from his previous 2nd position. South Africa's Dale Steyn is firm on his 1st position while Shoaib Malik, who was playing the last Test of his career, improved his bowling ranking by 57 places and is now ranked at 44th. However, his batting rank fell to 67th in the final Test of his career.